Marinas
We have customers in most European countries, especially we have frequent deliveries to Poland, Germany, Netherlands, UK, Sweden, Denmark, Latvia.
We welcome both:
clients willing to order our floating products
clients\companies, who are producers themselves and hence willing to buy PE floats only
Floats
Floatation modules can stand temperatures in range from -60°C to +60°C and are also resistant to sudden temperature fluctuations. There is no need to deassemble or remove construction in winter period.
Our foam filling technology: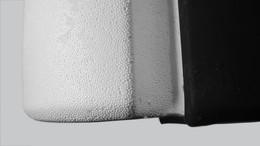 EPS (Expanded Polystyrene) 25
Module maintains it`s shape and is resistant to mechanical deformations
Compared to air-filled modules, our module retains floatation properties in case of hole
Fingers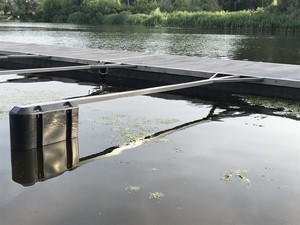 Mooring fingers can be delivered in length: 4, 6, 8, 10, 12m. Mooring fingers facilitate boat parking and allow to park more boats in Marinas.
Advantages:
Not a subject to corrosion
Durable
Fast and easy installation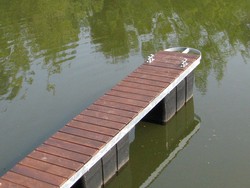 Walkable fingers facilitate getting in and off the boat. Our Walkable fingers are made of steel platform, plastic float(s) and decking.
Mooring (Non-walkable) fingers
Walkable fingers
Floats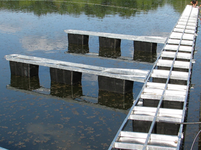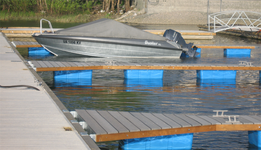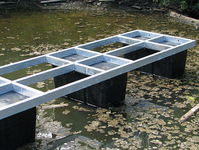 Advantages:
Hot-dip galvanized steel with ISO certificate
Ensure desired height above the water level
Easy to conduct maintenance
Custom finger
Based on Your ideas we can deliver any finger you want. That means that fingers can be:
Width 400mm, 640mm
Custom lengt (from 4m to 12m)
Custom max load
Fingers able to adjust to water level change
Pontoons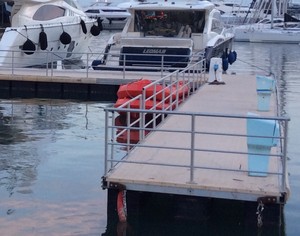 Marinas can be built based on our Light steel Pontoons. Pontoons, constructed from our floatation modules can withstand loads up to 400 kg per 1 m2.
Advantages compared to concrete:
Same Stability
Cheaper price
Easiness of delivery and mounting
Floats
Complete Pontoons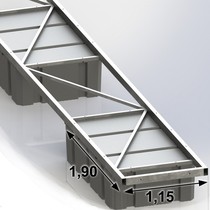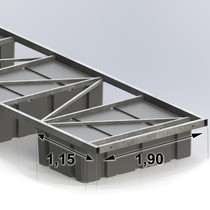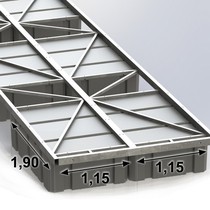 Gangways
Other Advantages:
Possibility of anchoring
Modules can be assembled in custom manner, to provide desired shape of marina
The width of profile is selected based on specified max load
Anchoring buoys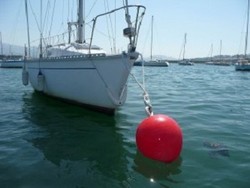 Anchoring buoys are the easiest solution to anchor your private boat\yacht. Anchoring buoys can be used in both professional Marinas and private docks.
Pedestal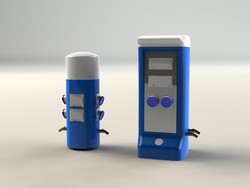 Pedestals provide boat owners with access to electricity and water supply. Unique feature of our pedestals is white colored lid. When it gets dark, it can function as lighting system.
Pedestals can be used not only in marinas, but also in caravan\camping stations.
PE pedestal boxes
Steel bases
Advantages of plastic foam filled floating docks:
modules can be assembled in custom manner, to provide desired shape of marina
not a subject to corrosion; durable
ensure desired height above the water level
possibility of anchoring
easy to conduct maintenance
environmental friendly
fast and easy installation
Order custom floatation module
We are full-cycle rotomolding producers. This means that our supply chain has stages such as computer 3d model design, development of prototype, mass production and quality control.
Today we are interested in extending our range of floatation modules. We welcome our customers to ask for custom products and promise to offer reasonable price-quality-time ratios .
See our references
See also