Elements of kid's playground
Kid`s playgrounds
We produce different elements of kid's playgrounds:
Sandbox
Slide (regular, double)
Tubes for playgrounds
Slide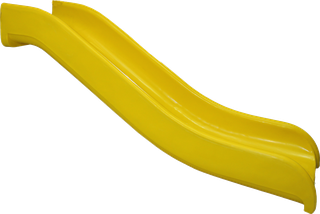 Regular Slide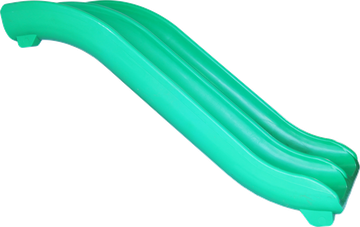 Double Slide
Slides are made of high-strength polyethylene, which gives it the most benefits over metal analogues: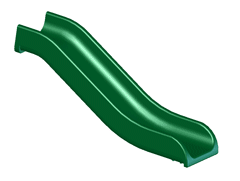 No rust li>
Lighter li>
Warmer li>
Can be easily fixed in any place.
Tubes for kid`s playground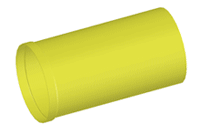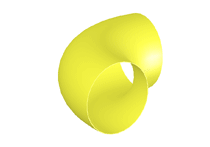 Tubes are designed to increase children`s interest to the site .
Our tubes are durable, easy to attach to each other and can withstand temperatures from -40 ° C to +60 ° C.
Sandbox
With our sandbox eleemnts you can construct sandbox of any geometry. Elements of the sandbox with the help of the tubes are connected in a closed loop. Free pipe sections mounted in the ground. After the assembly, for a secure fit, it is recommended to fix the pipe 4 screws and lock securely in the ground.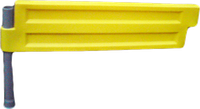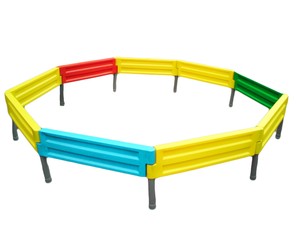 Dimensions of sandbox element: (L*W*H) = 1060*60*250 mm.